LOOTUP'S GUIDE TO EARNING MONEY BY COMPLETING SIMPLE TASKS ONLINE
Can you make money watching videos?
The answer is yes! Lootup is proud to offer video rewards through our partnership with Hideout TV, where you have the opportunity to earn rewards when you watch ads throughout the videos, without skipping them. On average, our viewers earn 3 Hideout points per ad while watching videos on our platform. Points are then redeemed for cash, gift cards, and cryptocurrency reward options.
Can you choose which videos you earn rewards from?
Yes again! You can search from a wide variety of topics and select the videos that suit you best! On our platform, you can search videos as well as creators. Many YouTube creators even have channels on our site. This way, if you find your favorite content creator, you can earn rewards from viewing content that you were planning to watch anyways! Why not maximize your time? Additionally, to help inspire some ideas for how you can enjoy our videos, we've put together carefully curated playlists with sister sites that you can choose to earn from as well! These playlists are shown on the left column of our video platform; they include topics such as cooking inspiration, cute pet videos, music channels, gamer content, DIY at home ideas, and much more!
Can you make money taking surveys?
Absolutely! We do our best to provide you with the best paid survey experiences. On Lootup, we want you to know that your opinion matters and that is why we reward you for sharing your thoughts. Through your account, you have access to several market research opportunities.
How do you find the best paid surveys for you?
When you create your free account with us, you have the ability to answer several questions about your preferences. (We even reward you for completing your profile!) Through the answers you provide, we suggest specific high paying surveys that may fit you best. In addition to the surveys we recommend just for you, there are many other options to choose from in our survey section ranging from a variety of topics.
How do you make money by playing games?
With our gaming opportunities, you can play to your heart's content and earn rewards as you go!
Are there any specific requirements to get paid to play games?
Our games are super fun and we think you'll love them! However, at this time, it is only an option which is available through our app. However, our app is free! So we invite you to download our free Lootup app on the Google Play Store today!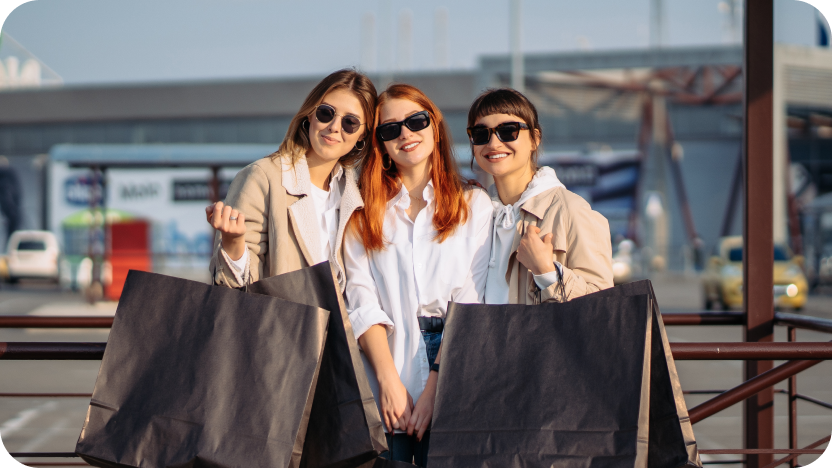 Can you get paid to shop?
Another YES! With Lootup, you have the ability to browse gift cards at your favorite stores; it's a great way to maximize your funds while earning more! With that said, we are excited to announce a new way to earn even more rewards through our cash back feature which is COMING SOON! Subscribe to receive email updates through your Lootup Account Info communication settings to receive updates about when it officially goes LIVE so you can be one of the first to benefit from this new feature!
What other ways can you make money online?
You can earn money online in so many ways on our platform, however aside from the previously mentioned opportunities, you can also earn rewards for trying new services, or even for reading an article! Better yet, you can even earn a little side income from home by registering for free giveaways!
Can you make money on your phone?
Yes! Access our Lootup site from your mobile browser, or if you download our free Android mobile app from Google Play, it's even easier to earn!
HOW TO EARN FREE MONEY
In conclusion, there are so many different ways to earn free money with Lootup! The bottom line is, your time matters, your opinions matter, your efforts matter, YOU MATTER! We reward you for what matters.
Step 1. Create your free account on our website
Step 2. Complete your profile to earn your first free reward points!
Step 3. Choose your earning activity; watch a video, complete a survey, play a game, complete a sign-up offer, read an article, take a quiz… do the thing that is best for you!
Step 4. Earn points when you complete the task.
Step 5. Redeem your points for cash, gift cards, or even more payment options on our site.
Step 6. Enjoy your rewards!
Start Making Money Online